Today as we celebrate Thanksgiving, I started to think about how our attitude affects our wellness.
It is widely accepted that there is a strong connection between attitude and disease (dis-ease). I liked how Dr. Mercola summarized the positive connection between attitude, health, and success!
People who are thankful for what they have are better able to cope with stress, are happier, and better able to reach their goals
Gratitude is also associated with improved health, producing a number of measurable effects on various biological systems
One way to harness the positive power of gratitude is to keep a gratitude journal, where you actively write down what you're grateful for each day
This is definitely some very good advice.
My heart is filled with joy and gratitude today for all my special friends and family and for the love and support they share with me. May God bless you abundantly!
Of course, I can't end my musing today without mentioning a couple of scents that I really love because they help me focus on keeping the right attitude… Gratitude and Joy! Check them out.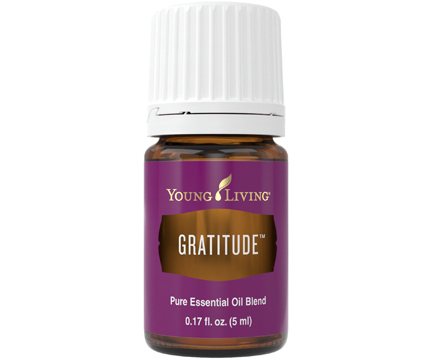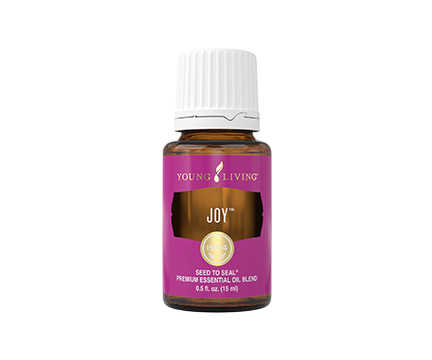 ~~
To learn more about how to purchase Young Living products, please visit my website and contact me.
These statements have not been evaluated by the FDA. Information, products and/or techniques mentioned is provided for educational purposes and not intended to diagnose, treat, cure or prevent any disease. Consult with the health authorities of your choice. The decision to use, or not to use, any of this information is the sole responsibility of the reader. Don't expect the same results unless you are using Young Living Therapeutic grade essential oils and supplements. The author assumes no responsibility to or liability for any loss, damage or injury resulting from the use or misuse of any information provided here.