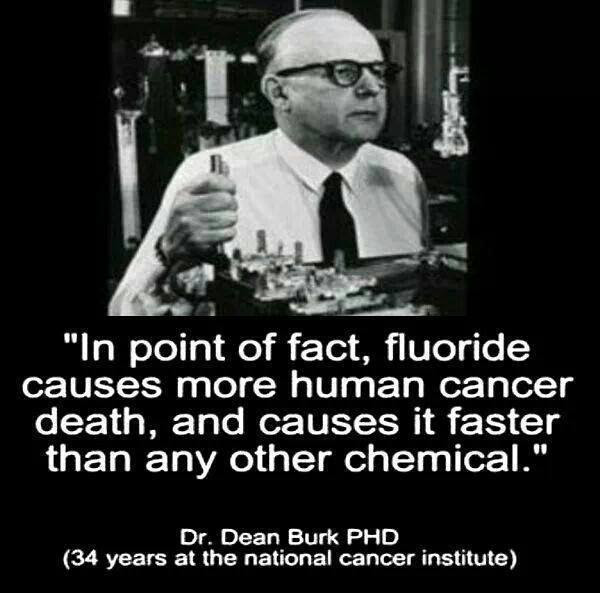 a seen at GreenMedInfo
So…. What's in your toothpaste?  Would you swallow it? If not, why are you putting it on your toothbrush?  Here's what I love about the Young Living toothpastes… They are safe to swallow and they really work well and taste good too!
And for the kids….
To learn more about Young Living products, please visit my website and contact me.
These statements have not been evaluated by the FDA. Information, products and/or techniques mentioned is provided for educational purposes and not intended to diagnose, treat, cure or prevent any disease. Consult with the health authorities of your choice. The decision to use, or not to use, any of this information is the sole responsibility of the reader. Don't expect the same results unless you are using Young Living Therapeutic grade essential oils and supplements. The author assumes no responsibility to or liability for any loss, damage or injury resulting from the use or misuse of any information provided here.